We build websites that build your business. One website accessible on all devices.
Studies show that an average visitor spends less than 15 seconds on your website. Which means you have less than 15 seconds to capture your visitor's attention. You only have a few crucial seconds to to let your visitor know who you are, what you do, how you do it, who you do it for and most importantly, why you are their best option.
Every Successful Website Has The Following Key Ingredients
Our goal is to build a website that propels your business and makes it stand out in the digital space. We develop websites that ignite your business, turn good ideas into great products so you can expand your business one pixel at a time.
We design and build fully responsive websites that adapt to any screen they are viewed on, so your customers have access to your content no matter what device they use.
We don't create run-of-the-mill websites that look the same as your competitors. We create memorable digital experiences where affordability meets professionalism specifically tailored to enhance your unique brand.
Powerful Web Solutions For Powerful Companies
Our Web Design and Development Services
Full Stack Website Development
Our Flagship Service
A complete solution from your concept to delivery. Info Tech Wizards will work with you to really understand exactly how and what your website to look like and will make it a reality. Not only that we will bring in our years of experience to support and guide you into making sure that you we end up with a website that not only looks good but is driven by results.
We use the latest and the best web technologies to make sure that your website is looking its best and out performing your competitors.  
Compelling elevator statement
A compelling elevator statement or pitch is a short tag line or description of your business or idea that explains exactly what you do for your customers. This is not something to be overlooked.
A reasonable amount of time should be spent to carve out your core marketing message that you want your website visitors to receive. This helps you present your brand with credibility and exactly tells your visitor about your specialty and niche.
We always need to communicate a lot in a very short amount of time with very little real estate space, so your elevator statement needs to be short, sweet and compelling.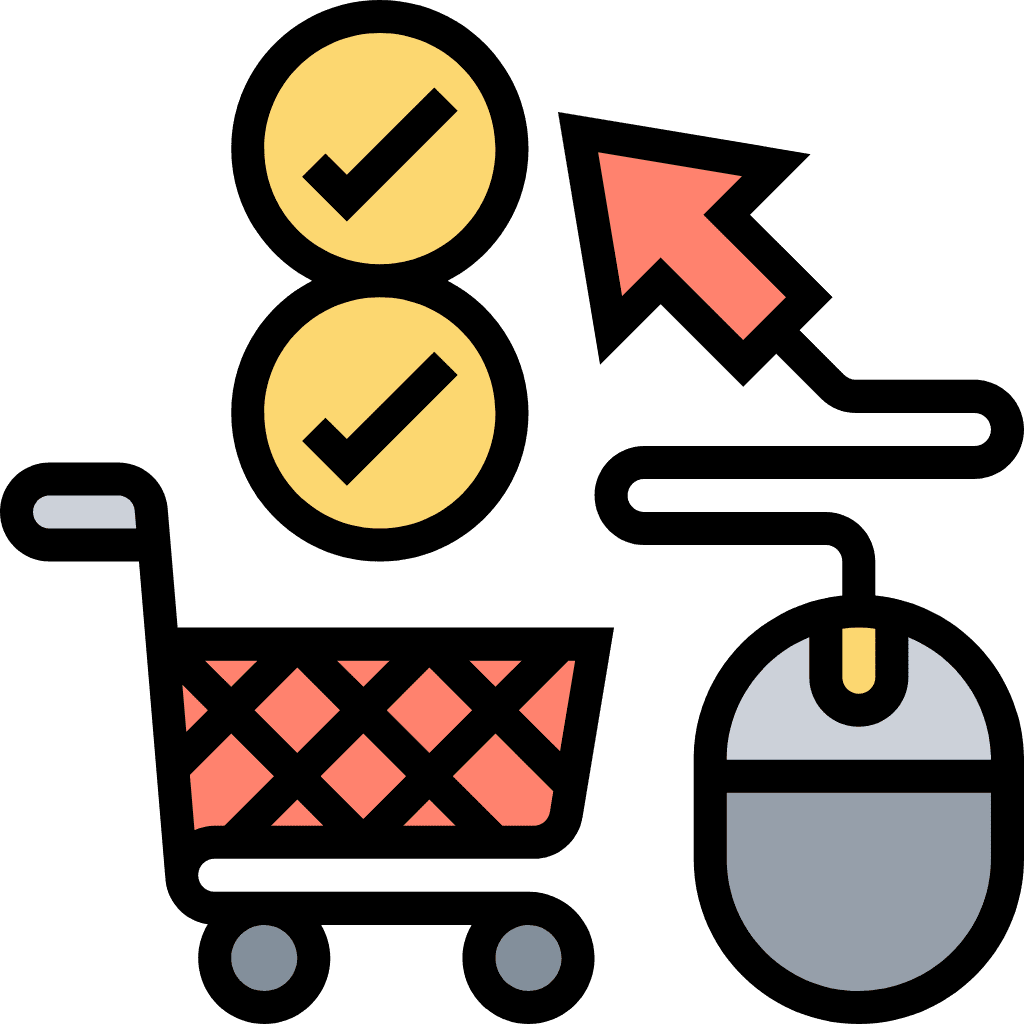 Strategically placed "Call to Actions"
One of the most important aspect of any website is a "Call To Action" that actually converts. Have you ever asked yourself why your website visitors are not converting into inquiries or paid customers. 
Most often than not, the answer is a lack of or bad placement of your call to actions. A visitor to your website is often looking for a solution to a certain problem that they have. They are looking for a quick and in many cases affordable solution. You as the service provider or vendor, need to understand your visitor's requirements and anticipate in advance what it is they need. 
It is your responsibility to take them on a journey of discovery into how you can best help them achieve "THEIR" desired result without making their lives complicated. 
Your Call To Action or CTA needs to be engaging prominent as well as exactly tell your visitor what to do. 
When it comes to website design and development, understanding the psychology of a potential buyer in terms of your core business values is of utmost importance. Website visitors need to see information specific to their needs before you can expect them to put in an enquiry or purchase a product. Well placed call to actions step your visitors through your website in the way you want them to go through your website and at the same time get the information they are looking for.
Track how your website is converting
It may be one of the obvious things to do but also one of the most commonly neglected elements. It is important to design and develop your website in the most aesthetically appealing way, but if it does not convert visitors to enquiries and paid customers, it is not doing its job. And in effect you are wasting both your time and money.
You should always have mechanisms and systems in place to track exactly how your website is performing in terms of conversions so you can make more informed decisions on your marketing spend and also understand how successful your enhancements and modifications to your marketing and website design are. The ultimate goal is to measure how successful your website is.
An expert web designer and developer will be able to help you in tracking your conversions, be it call to actions, popups, for submissions, landing pages etc.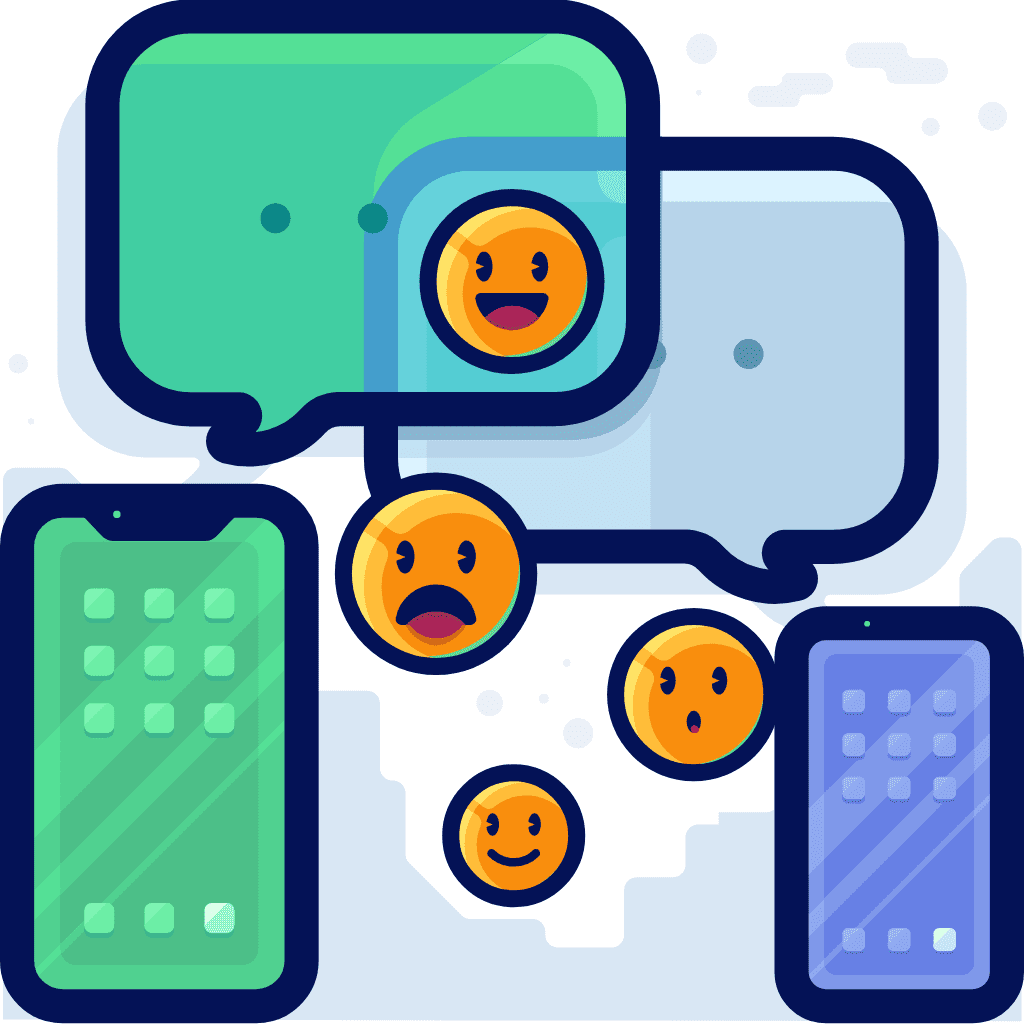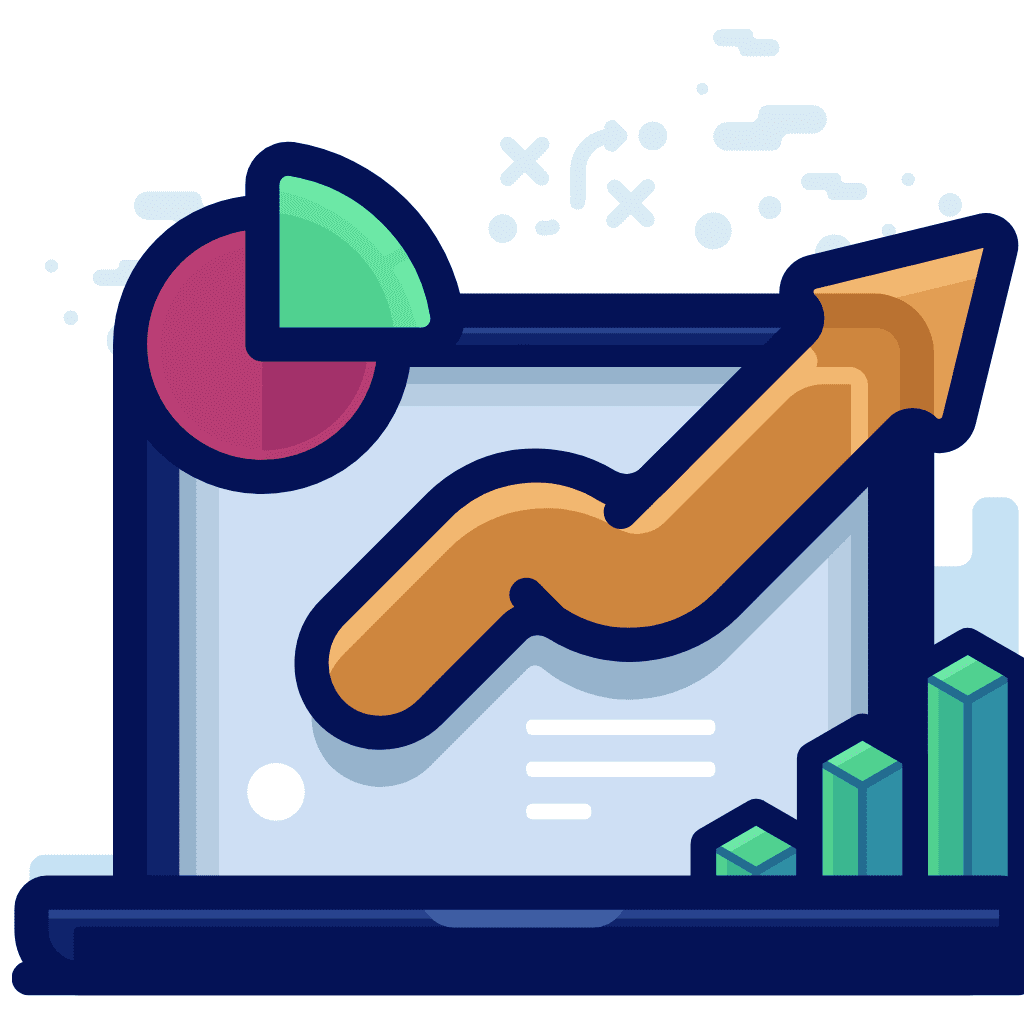 Correct use of Google Analytics & Webmaster tools (Search Console)
Everyone knows about google analytics and most people know about Google Webmaster Tools (Google search console). But only a few take full and complete advantage of the power these free tools are capable of delivering when it comes to your website performance and ranking. 
And that is why we have included these so higher up in our ingredients to a successful website. 
Majority of the users only use Google analytics to track how many visitors their website is getting in a certain amount of time and what the bounce rate on their website is. But Google Analytics can do a lot more than that.
The correct implementation of Google Analytics allows you to run split tests, understand how your content is being consumed by your visitor, what percentage of the pages are being read, demographics, user journey and so much more. In fact its user are mostly limited by your imagination and various stringent Google Privacy policies. 🙂
Are You Ready To Start Your Project?
With Info Tech Wizards, you will not be disappointed. Click the button below to complete our project worksheet. Once completed we will go through your requirements, and come back to you with the next steps.​
Deliver high quality and relevant content
The term "content is king" is not just a statement when it comes to developing a highly successful website. Delivering high quality content is hard and often businesses slack on it because they do not realise the importance of it. 
But quality content is crucial for the success of your marketing efforts as well as organic reach. It helps you tell YOUR story to your website visitors and attract your target market. It helps your visitors understand exactly what you do and how you can help them.
You need to make sure that any content that you put out, be it your website copy, your email newsletters or social media posts, to be engaging, informative and helpful. Deliver your content in an easy to read, bite sized chunks and most importantly in a manner that peaks the interest of your potential customers.   
High quality content positions you as the expert, conveys to your potential customer that you know what you are talking about and encourages them to buy your products and services.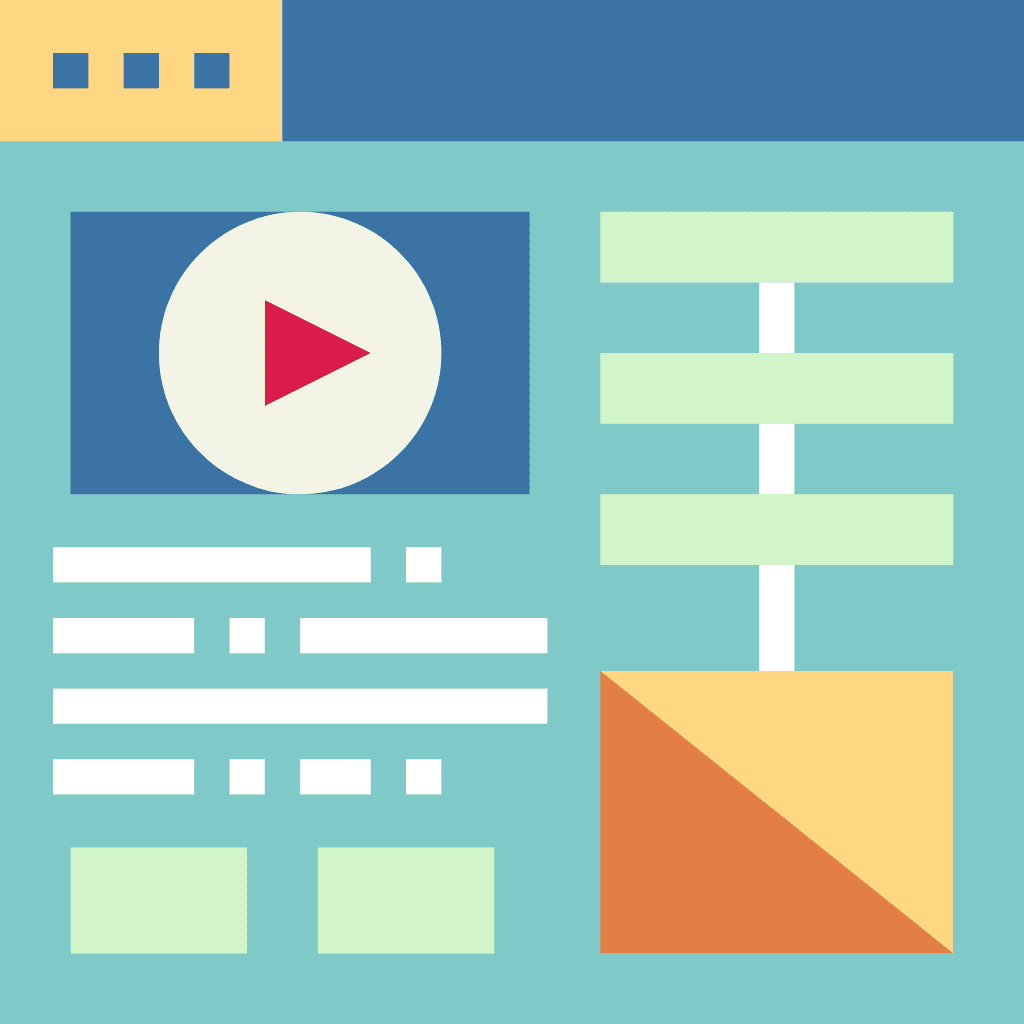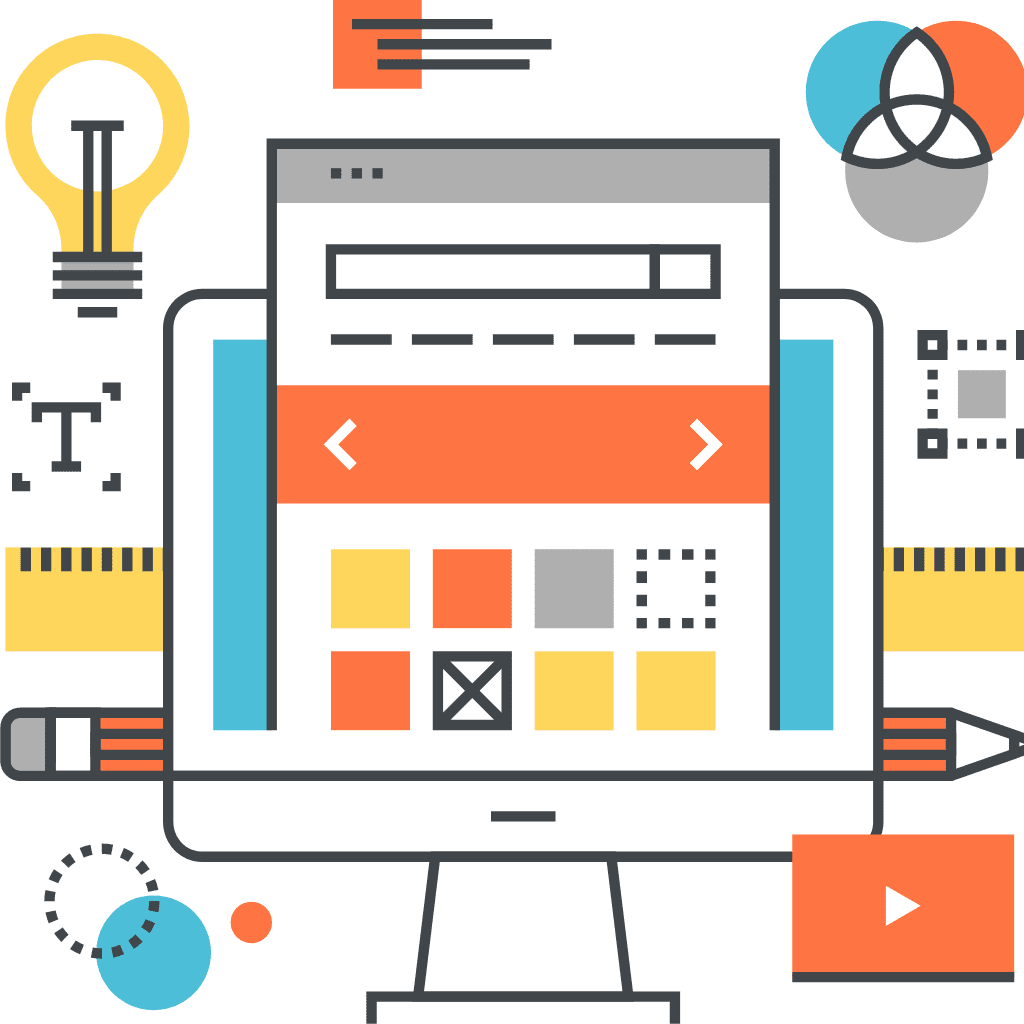 Aesthetically Appealing and Visually Interesting Design
The primary goal of any website owner is to ensure that their visitors stay on the website for as long as possible. Visitors tend to stay longer on websites that have a gorgeous visual design. 
A beautifully crafted website with an awesome design encourages visitors to come back and even share your website with others. In addition to that, it builds trust and establishes credibility with your visitors. 
One of the main goals of any website designer is to provoke an emotional response from the website visitors. If you have a badly designed website with below average appearance, it can subconsciously tell your visitors that your company is below average as well. And we know that is not true.
This is also true if you are just using an off the shelf theme for your website. To do justice to the uniqueness of your brand and set your self apart from the competition, it is important that you get yourself a custom designed website that is specific to your company and brand's identity. 
Well defined user journey & experience
It is important to design your website keeping your visitor's needs in mind. You need to ask yourself two important questions.
1) Why are they on your website? 
2) What problem are they looking to solve?
Then design your website keeping their answers in mind and ensuring that your visitors find the solutions that they are looking for. 
Your website design needs to make it easy for your visitors to find exactly what they are looking for. 
If they are just looking for information, make sure it is readily available and easily accessible. If they are looking for contact information, make sure it is obvious. If your visitors are on your website to buy a product, your call to actions and buttons need to be absolutely clear. 
Aesthetics are important, but modern websites are more than that. Usability and user experience is as important.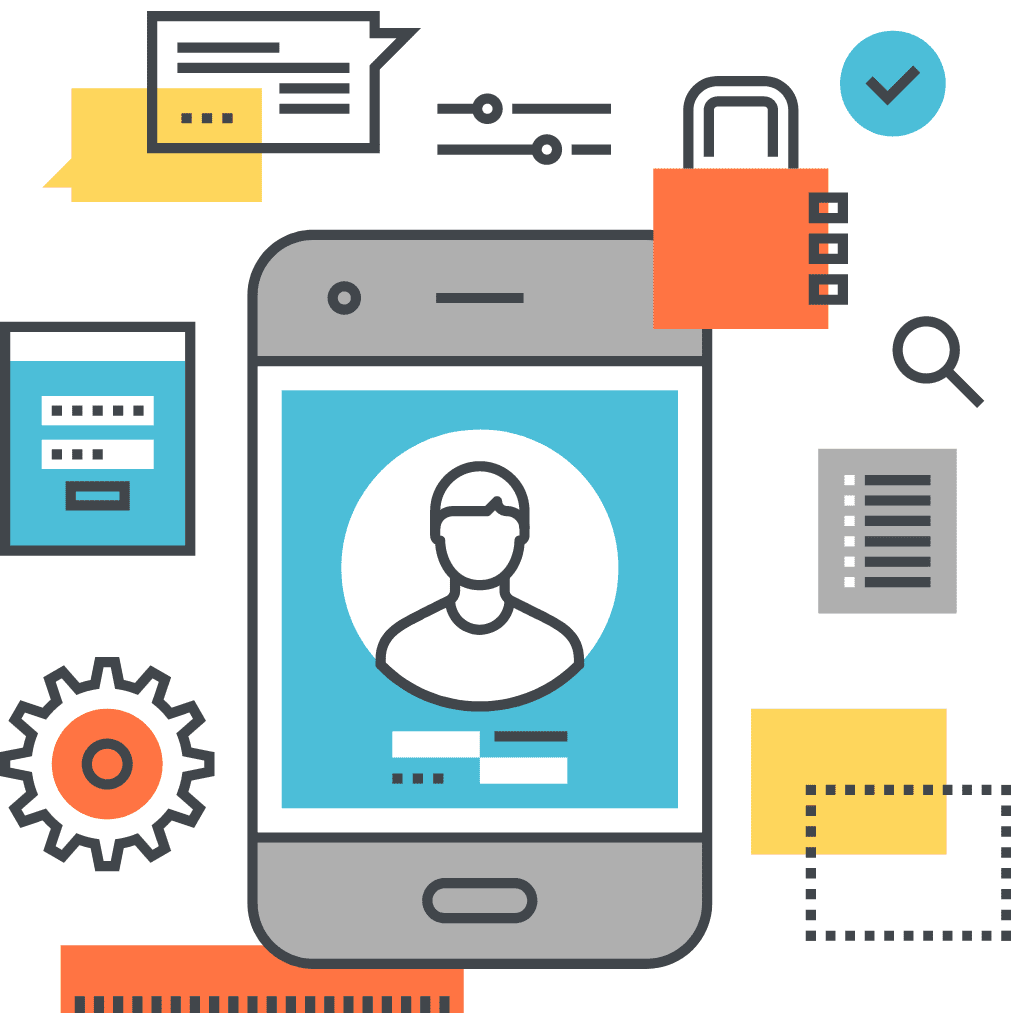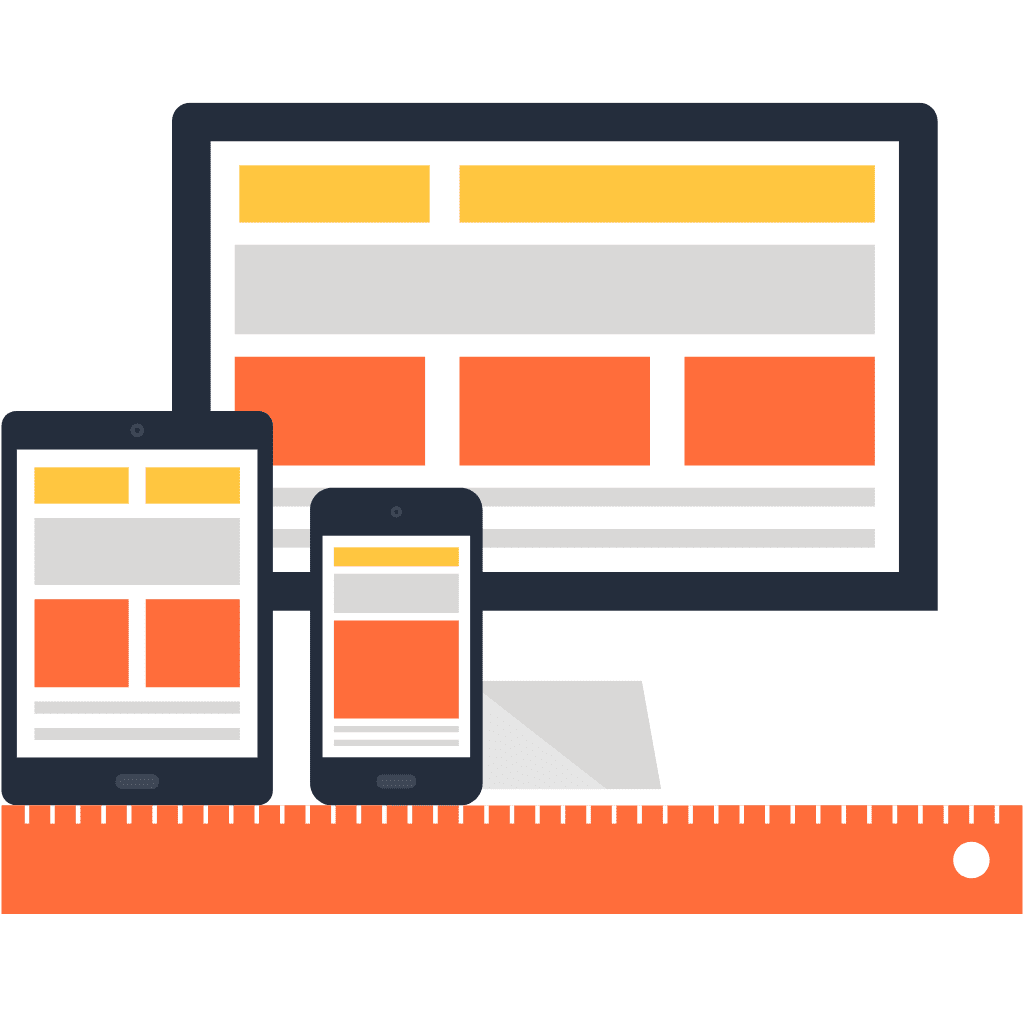 This one is pretty obvious. More than half of our website visitors use mobile devices. In fact, visitors on a tablet/mobile device are more likely to convert into enquiries. Hence why it is not just important but absolutely necessary that your website is optimised for mobile devices.
Modern website designers actually approach their projects with what is called a mobile first approach. This means that your website designer will actually design your website keeping mobile users top of mind and then optimise for desktop users. 
Well planned marketing strategy
No matter what sort of business you have, if you have a website it means you are looking for visitors. The more visitors you have to your website, the more opportunities of growing your business. 
Any savvy business owner knows that marketing is one of the key aspects of growing your business or your brand. It does not matter if you use your website as a simple calling card or a mammoth processing engine. You need to have a well planned marketing strategy across your business and that strategy needs to be deeply incorporated into your website. 
A successful website incorporates a well balanced mix of all marketing channels including but not limited to organic and paid traffic, email broadcast campaigns all backed by a well oiled marketing automation engine.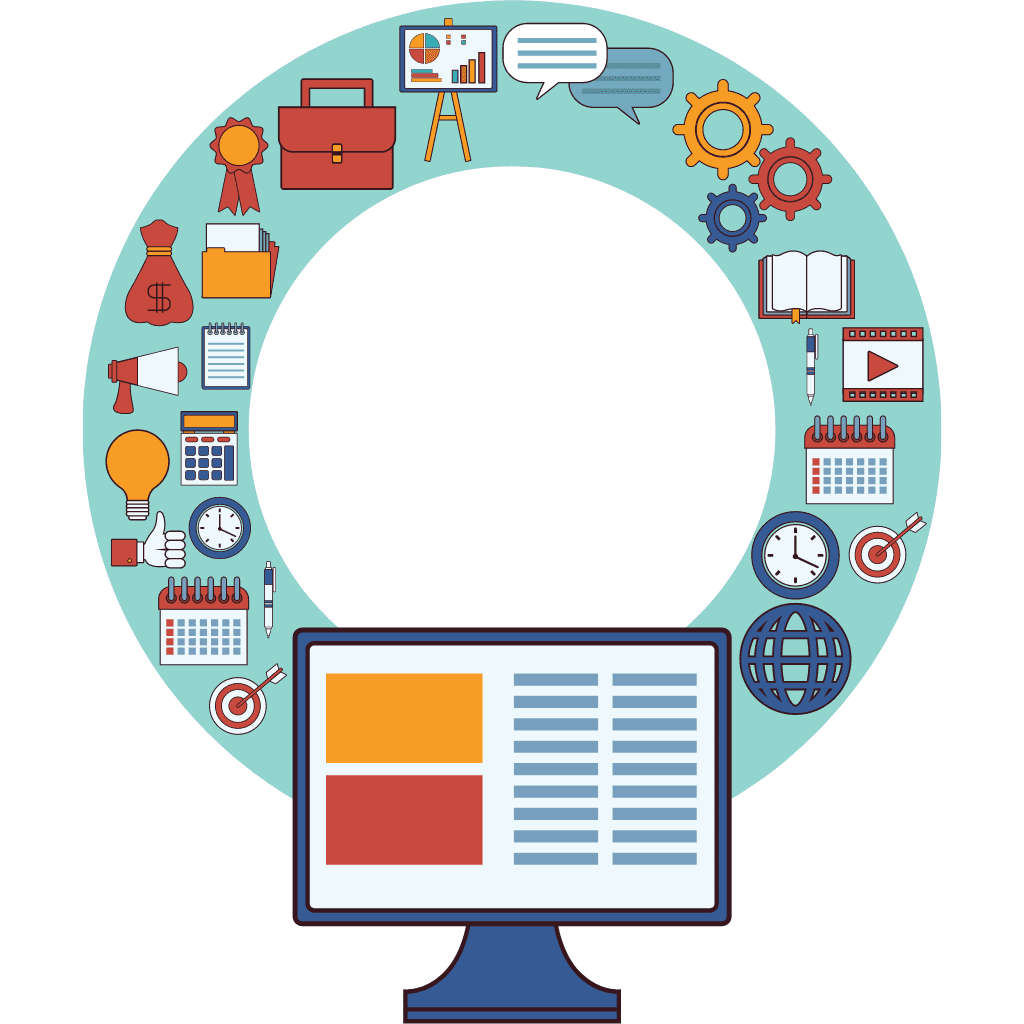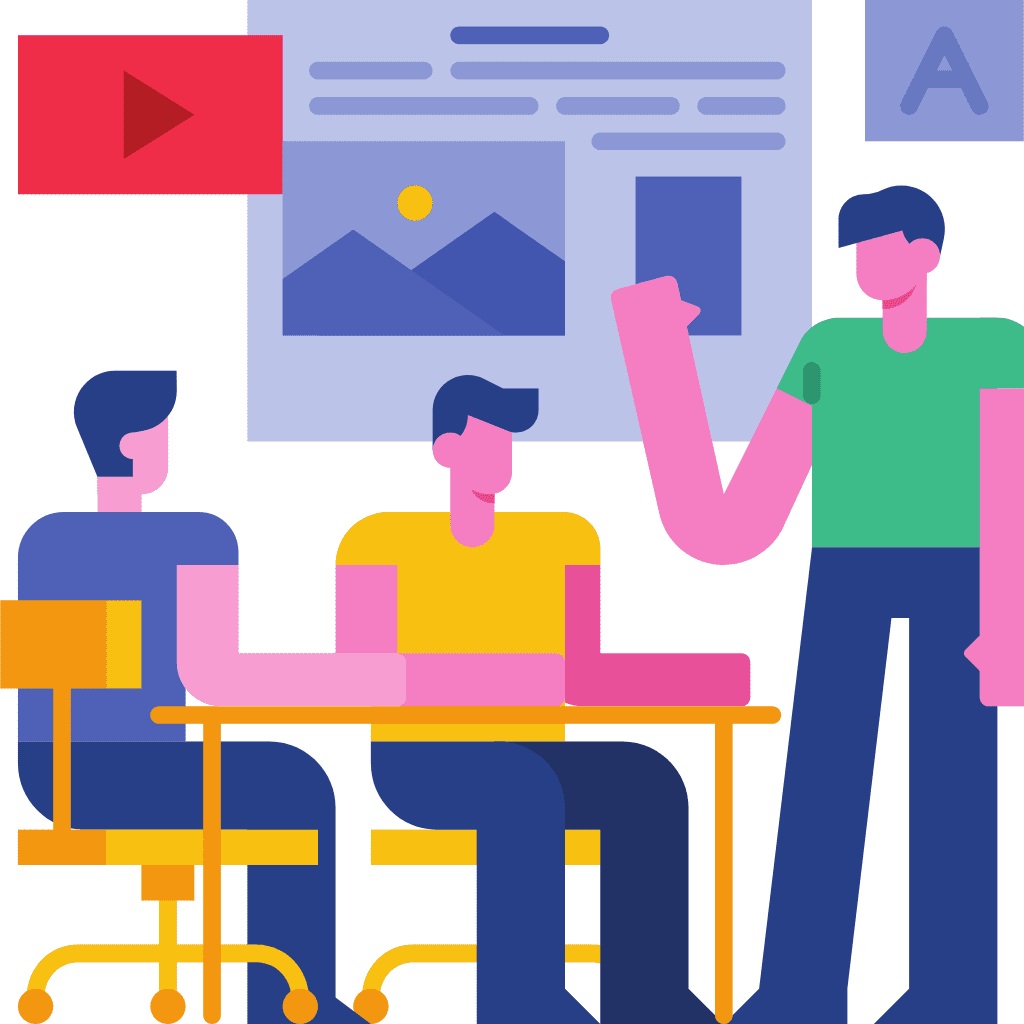 A professional digital agency
Partnering with a professional digital agency will allow you to implement all the nuances of a successful website that we have discussed here. As a business owner, you need time to work on your business and not in your business. Leave all the technical heavy lifting to the experts who do this day in and day out. 
You do not need to know how to write copy, design and develop a website and then market it to your audience. By working with a digital agency like Info Tech Wizards, you will save time and money in the long run. 
One thing to note is that working with an agency does not mean you will be completely disconnected from your website and marketing efforts. In fact that is a recipe for disaster. 
You need to follow the 80/20 rule. 80% of the work is done by the agency but you still need to remain involved 20% of the time. You still know and understand your business and target audience best. So there will be aspects of the strategy that will involve your input and insights. 
Why Us For Your Website Design and Development Needs
Experience
When selecting your web design and development partner, experience does matter. We have experience in all areas from design to user experience to hosting your website. And providing excellent support.
Customer Satisfaction
Our ultimate goal is to have you love your final website. We will work with you to truly understand your vision and then make it a reality. We follow an iterative process based system ensuring you are happy with the end result.
One-on-One Service
You putting your trust in us means everything to us. You will get a personalised service with Info Tech Wizards working closely with your accounts manager not having to worry about dealing with outsourced overseas providers.
Excellent Support/Care Plans
We offer excellent support and care plans so our service to you does not stop once your website is delivered. You can rely on us to help you maintain, grow and optimise your website. Even if it is just bouncing off some new ideas, we are here for you.
Best In Class Practices
We follow a tried and tested system of web design and development processes and methodologies. Rest assured that everything we do has been tried and tested.
Self-Service Capable
We design and build your websites using best in class tools. You will be comfortable updating your own website and adding any content to it. We use WordPress as our primary tool of choice for content management.
Are You Ready To Start Your Project?
With Info Tech Wizards, you will not be disappointed. Click the button below to complete our project worksheet. Once completed we will go through your requirements, and come back to you with the next steps.​